Looking for Roblox Banana Eats Codes then we have all the working and active codes list. These codes can be redeemed for free skins. These skins will help you in making your banana more stylish and interesting. For other free cosmetics items and rewards, please check out our post of Roblox Promo codes.
Active Banana Eats Codes List 🍌
Just take a look at the given list of currently available codes for the banana eats. We update these codes occasionally so please check-out them frequently.
15KFOLLOWERS – Redeem this code for a Blue Moldy Banan
BOONANAEATS – Redeem this code for a free Peel skin
Expired Codes list
These banana eats codes will not work anymore…
FANCYPANCAKE – Redeem this code for a Waffle Beacon
MORECOINS – Redeem this code for free coins currency
DIPPINGINTOINSANITY – Redeem this code for a free Dipped Banana Beacon
FREECOINS – Redeem this code for 100 free Coins
GLITTEREVERYWHERE – Redeem this code for a Sparkle Teal Beacon
BANANAISHERE – Redeem this code for a free Party Peel Skin
THATEGGPLANTCOLOR – Redeem this code for a Code Purple Beacon
THEGOLDENPEELS – Redeem this code for a free Golden skin
NEWMAPSOON – Redeem this code for a free Canned Peanuts Beacon Skin
How To Redeem Banana eats Codes in Roblox?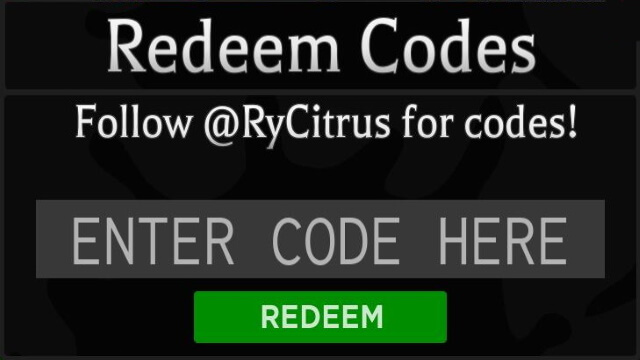 Redeeming codes in Banana Eats is very easy. Look for the green "Twitter" codes button on the bottom of your screen. Click on the button and enter any of the above codes in the code redemption box. Hit the redeem button and enjoy the free rewards as skins,traps, and coins.
About The Game!
The Banana Eats is a hunter game in which you are either a hunter banana or a survivor. If you make a killer banana then looks for survivor team and then eat them all to gain some free coins.
While if you become a Survivor then make sure complete your all puzzle task before you hunt down by killer banana. You can survive from killer banana using escaping from tiny doors or by using your beacon. Beacon tells you that the killer banana is nearby.
Banana Eats New Updates:
New Maps!
New Halloween Bananas and Beacons!