Mint Mallet is a useful weapon that you can use to attack or defend yourself. In this article, we'll discuss the crafting recipe of Mint Mallet in the Grounded game. For this recipe, you must have some ingredients such as mint chunks, silk ropes, etc. This article will make getting these items easily and in less time. So, let's begin with the recipe.
Ingredients of Mint Mallet Recipe
For the crafting of the Mint Mallet, you must have the following items…
Mint Chunks x4
Silk Rope x9
Flower Petals x8
How To Get Mint Chunks In Grounded?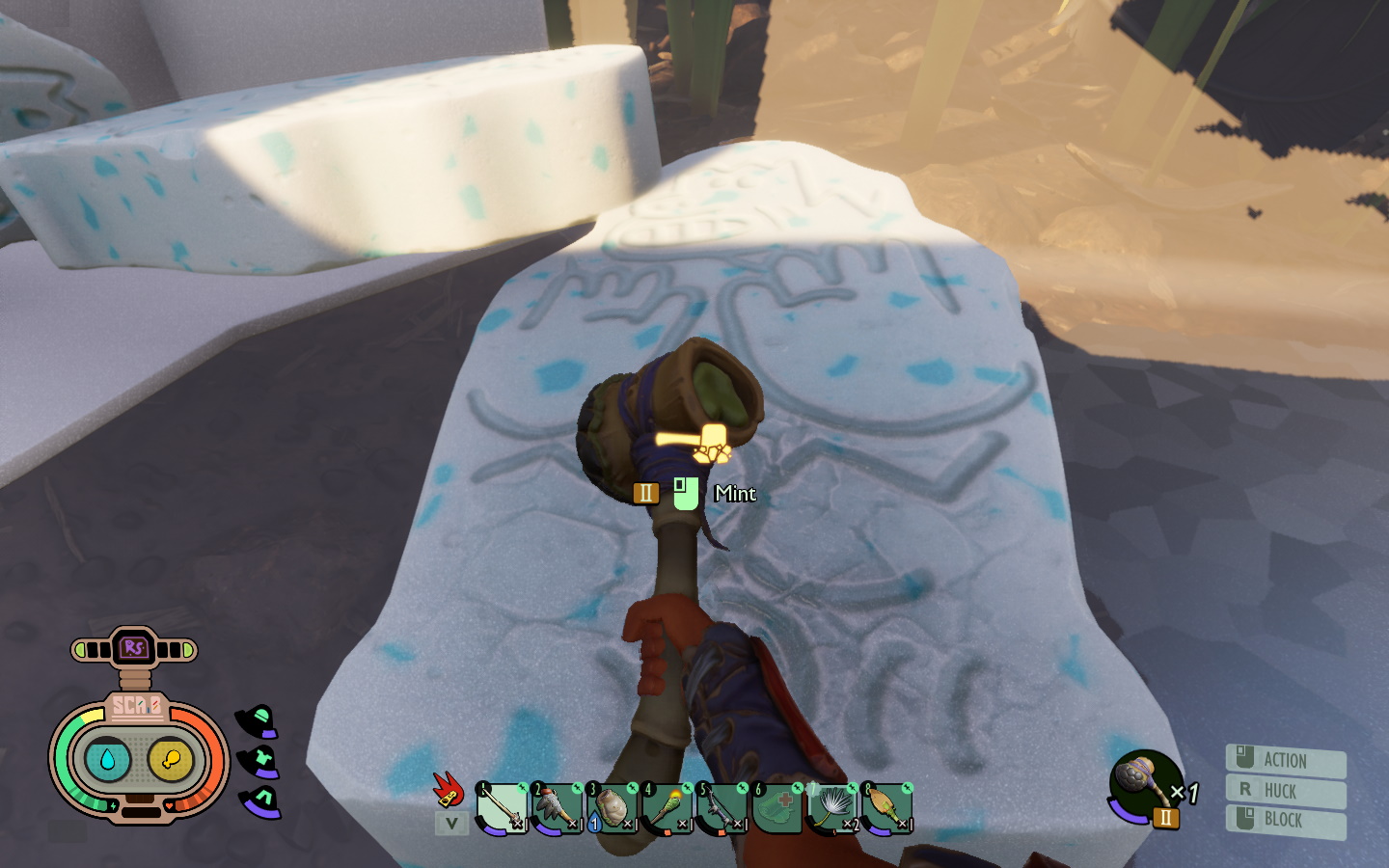 For the mint chunks, you have to visit the mint chunk site near the mysterious machine. The location of the mint chunk site is shown in the map below. When you go there, open the mint box and go inside. it'll require a busting tool like an Insect hammer to break the mint into chunks. Collect them and you'll get the Mint mallet recipe in your crafting menu.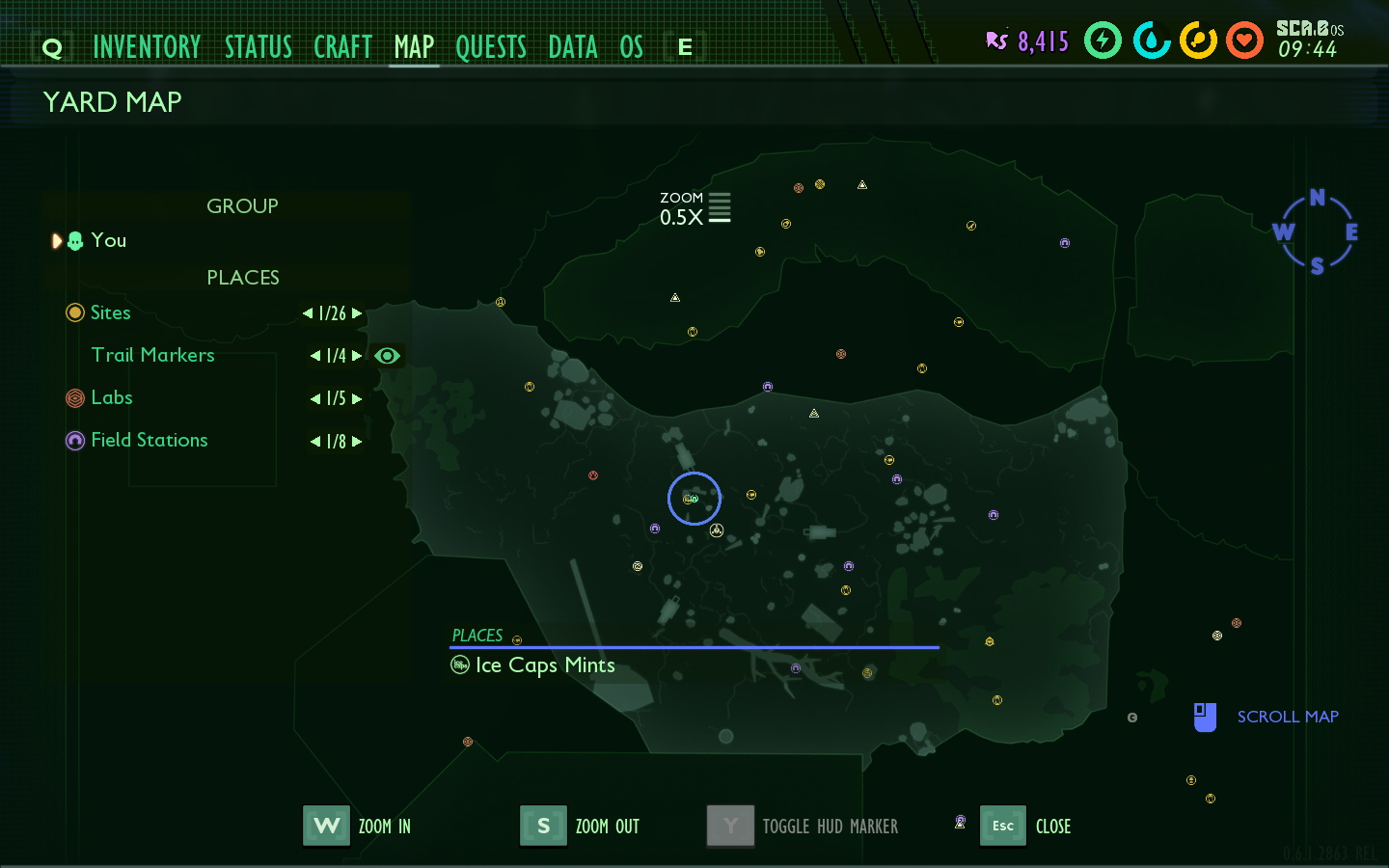 How To Get Silk Rope In Grounded?
To get the silk rope, players have to make a spinning wheel. It is a kind of tool that'll spin the spider web and make rope from it. For the crafting of the spinning wheel, you must have 2 acorn tops, 4 clay, 4 ant part, 3 sap, and 4 crude rope.
Flowers petals are available on the Northside near the Oaktree. Must wear your armor before going there because it's obvious to meet some spiders at that location.
How To Craft Mint Mallet?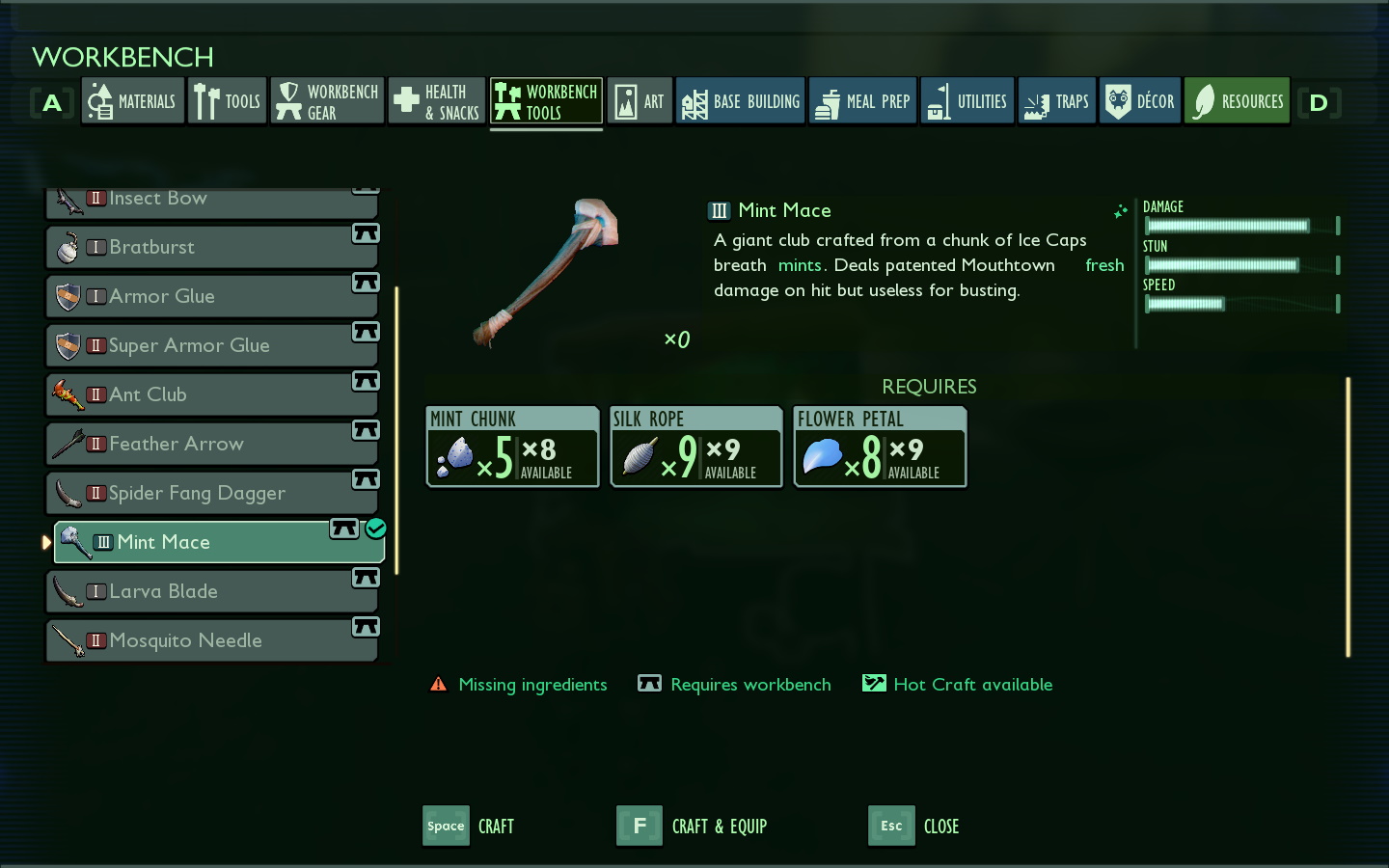 Once you have collected all the ingredients, just visit your workbench.
Open the workbench tools menu and select the Mint Mallet in this menu.
Click on the craft button and make your own Mint mallet.
Is Mint Mallet the Best Weapon of Grounded Game? This question is obvious about this weapon because of its specification. The damage and the power of this weapon are so good. If we compare the mint mallet with other weapons then it provides the maximum damage to the target and also good for defense. For example, when I was fighting with a mosquito it takes only four hits to kill that. So it will not be wrong to say that the Mint Mallet is the best tool in the Grounded game. Although, it is useless as a busting tool.